October 30th, 2018
This solar seacan contained 44 solar modules that were held in the 20-foot container by a collapsible racking system that allowed for easy installation and clean-up. To read more about this project click here.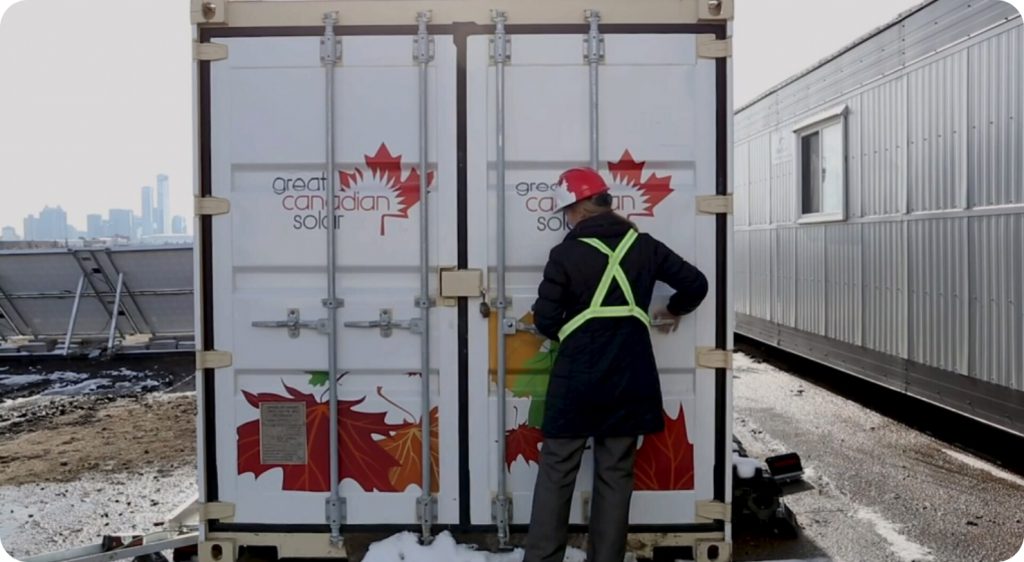 The project's major benefit wasn't in the energy it generated – but the savings it produced, "the way we see it, the possibilities are almost endless for this unit." Learn more about our Remote Power Solutions!
Tell us about your project
To get started with us, get in touch! We will get back to you with how we can best help get your project off the ground.