This 103 kW ground-mounted solar PV system is meeting the energy needs of the Enoch Cree Nations Water Treatment Plant. The system consists of 300 modules installed on ground-mounted structures to provide over 120 MWh of energy to the Nations' water treatment facility. GCS was responsible for the procurement, construction, permitting, and commissioning services.
Project Details
Location: Enoch, AB
Division: Utility
Size: 103.5kW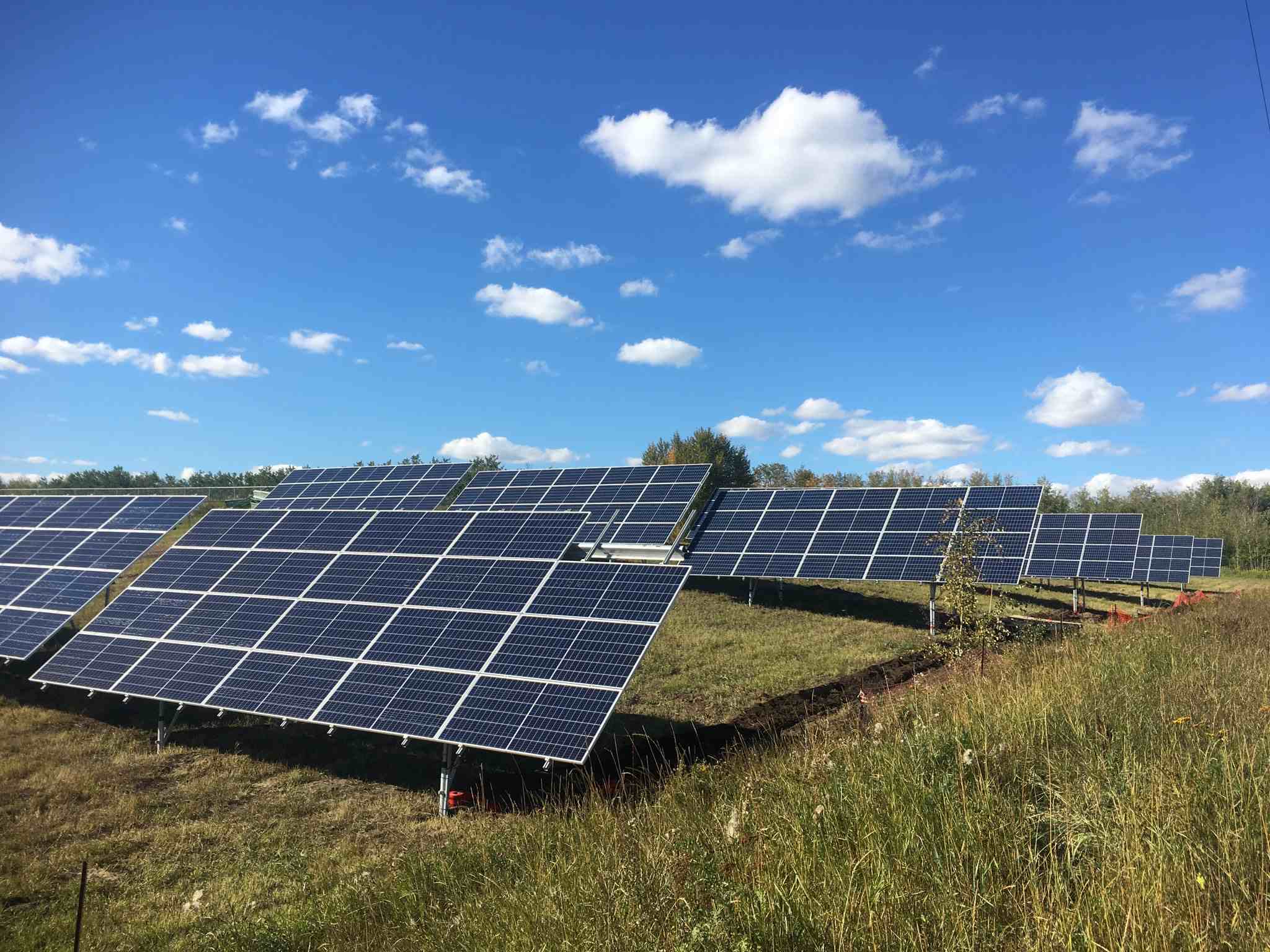 Tell us about your project
To get started with us, get in touch! We will get back to you with how we can best help get your project off the ground.