When Ron Kube walked into our office in 2016, he told us that he was an avid researcher and that he wanted solar on his home. He had researched all the solar contractors operating in the Edmonton area and stated that we were the best choice and that he would like us to design and install his system. Ron and his family became very energy efficient, invested in solar, and when it came time to replace their car they went with an electric vehicle. Check out their story!
Project Details
Location: St. Albert
Division: Residential
Size: 9.01 kW
Responsibilities consisted of:
Engineering
Procurement
Construction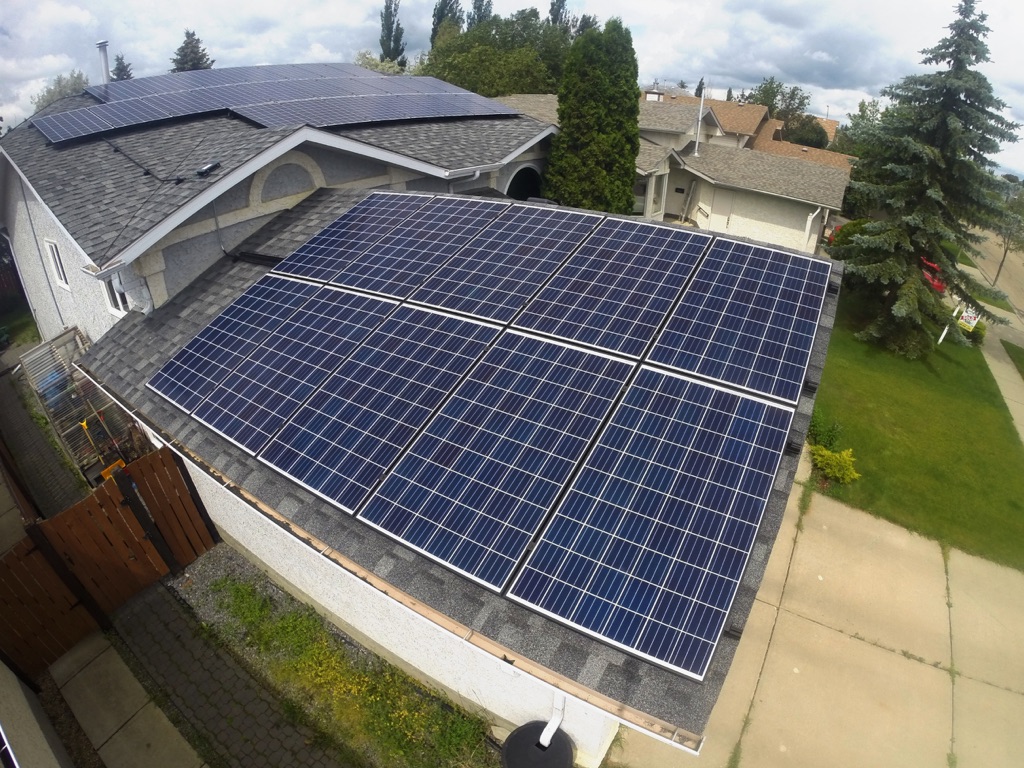 Tell us about your project
To get started with us, get in touch! We will get back to you with how we can best help get your project off the ground.