April 8th, 2022
We asked our employees what they do at home to be more sustainable, and the response was amazing! They really do lead by example (photos provided below), here are 25 ways they do just that:
1. Raising chickens
Some of our employees raise laying hens and sell the eggs to the rest of the GCS team, super yummy and nutritious! Not only are we supporting each other, but we're also encouraging each other to live more sustainably. Learn how you can keep backyard hens in the city!
2. Growing chicken feed instead of buying it
One of our employees found that to offset costs, it was better to grow fodder/chicken feed than it was to buy it at a store. Not only is this more sustainable, but you know exactly what your chickens are being fed and how they are raised – making the eating experience healthier and more enjoyable!
3. Buying local food products
It's market season baby! By simply choosing wholesome local food, supporting vibrant small businesses, and being engaged in your community creates a sustainable well-being society. Check out your local farmers' market today:
Fun Fact: many of these markets are open year-round!
4. Eating seasonal food
Buying from farmers' markets forces you to eat seasonal vegetables and fruits because you're buying LOCAL however, growing your own food is even better! Consuming seasonal food is not only more sustainable it's also fresher, tastier, and more nutritious than consuming food out of season. Eating certain food only during certain times of the year also keeps your internal clock in sync with nature, remember… we're mammals too.
5. Buying local meat products from responsible farmers
A few of our employees purchase local meat from non-profit organizations like 4-H Canada (head, heart, hands & health), which empowers youth to be responsible, caring and contributing leaders that effect positive change in the world around them. Through the Sustainable Agriculture & Food Security program, local kids gain valuable experience & the community gets fresh local meat!
6. Composting & recycling
As many of you know, the City of Edmonton introduced a new waste collection program in the spring of 2021 encouraging users to sort food scraps, yard waste, garbage, and recycling at no extra charge. However, some of our employees do their own composting and additional recycling on top of the city program!
Wait additional recycling? Doesn't Edmonton have a great waste management system? Yes, we do! However, for our waste management systems to work effectively we as individuals need to know the difference between what is recyclable versus compostable. Why is it important to know the difference? Edmonton is beginning to ban single-use items, so if we can reuse something why wouldn't we? The same goes for technical nutrients (recyclable items). By ensuring biological nutrients (compostable items) are returned to the earth and technical nutrients are recycled, you limit the contamination between the two allowing for technical nutrients like metals, minerals, plastics, etc., to be used over and over again. If there is too much contamination (putting compostable & recyclable items together), sorting cannot be properly done and therefore it all ends up in the landfill. Save the Food Recovery Hierarchy image below for future reference!
7. Utilizing composting worms
There are many benefits to utilizing composting worms such as better-quality soil when compost is mixed in, quicker to compost than regular composting thus leading to less odor and reducing the amount of waste being produced. The benefits of adding compost to your soil includes an increase in the nutrient content of the soil, improving soil aeration, helping regulate soil pH, and so much more!
8. Rewilding opportunities
This is a cool approach to conservation; it's about letting nature take care of itself and enabling the natural processes to occur. This helps repair damaged ecosystems and restores degraded landscapes. Now we're not saying let your weeds go rapid, but maybe we don't exterminate them all? This also doesn't need to be applied to large areas of land either. Rewilding your garden/growing a mini meadow in your backyard is a great way to achieve this, even the tiniest of gardens can become more biodiverse! And if we all do our bit in our own individual gardens and backyards, our joint efforts could have a massive positive effect on the natural world.
9. Bar soap & shampoo to reduce plastic
There are a variety of plastic-free hair care products that are handmade here in Edmonton. Jack59 is an indigenous-owned, ethically-driven, women-led, and 100% Canadian retailer. Additionally, Soap So Co. is another environmentally friendly company based in Edmonton. Here are a few things they are doing to reduce their carbon footprint and create eco-friendly products:
Production process is nearly 100% plastic-free
All plastic waste is transformed into 100% recycled plastic products
100% recyclable packaging
100% compostable shower container
These bars work great, are long-lasting, and can replace up to three traditional liquid shampoo plastic bottles, and up to five liquid conditioner plastic bottles!
10. Making your own/thrifting & buying local sustainable clothing
Sewing your own costumes, dresses, etc., is not only fun but sustainable, however what about items you don't know how to make? There is a variety of local, ethically sourced, and environmentally friendly stores you can purchase from – check them out today:
Blenderz Garment Recyclers
Carbon Environmental Boutique
Earth Warrior Lifestyle
Find Edmonton
Jar'd Mercantile
Poppy Barley
Re:Plenish
Simplify Sustainable Living
If you would like to suggest a sustainably focused, eco-friendly, Edmonton area business, please email monique@greatcanadiansolar.com!
11. Donate your clothes & hotel bathroom amenities
Donate your clothes to local charities and care centres for the houseless; and if you travel a lot, any bathroom amenities you get when you pay to stay in a hotel/lodging cabin can be donated as well. Anything complimentary is free for you to take i.e., mini bottles of shampoo, conditioner, toothpaste, body lotion, coffee, packets of cream and sugar. Slippers will also get thrown away after you leave however, inquire about this first. Here are some local centres you can donate to:
Bissell Centre
The Mustard Seed
Boyle Street Community Services
12. Upcycle clothes to make reusable beeswax wraps
Upcycling is the process of transforming old/useless/unwanted materials into "new" better quality products with environmental value. It's finding a creative way to reuse something such as taking old clothes to make beeswax wraps, which also decreases your plastic waste from limiting your use of plastic wrap, zip locks, etc.
13. Home improvements & retrofitting
Some of our employees have cut their electricity bill in half just by switching to LED lighting, such a small change with a huge impact. Home improvements such as lighting, insulating doors & windows to reduce heat loss, smart climate control thermostats, etc., are all great next steps in your sustainability journey!
14. Mission trips to install solar
Some of our employees have gone to install solar PV systems for schools, medical centers, houses, etc., in different parts of the world such as Mexico, the Philippines, Africa, Peru, and Guatemala. There are numerous organizations that bring energy and technologies to off-grid communities such as Light Up the World! Could this be your next getaway? #VacationGiveback
15. Electric vehicles & chargers
While this can be a costly transition, it's a logical next step if you're already practicing many of these sustainability tips, plus there are incentives in place to help make that transition a little easier!
GCS also has its own EVs, and we plan on replacing our site trucks with fully electric in the near future! Our EV chargers are available to the public – find us on PlugShare.com
16. Solar PV system for the home
This can be costly and unrealistic for some people however, that doesn't mean you can't live sustainably and reduce your carbon footprint. It also doesn't mean you can't get a solar PV system in the future, especially with the help of available incentives – making your dreams of having solar on your home or business a reality!
17. Wood toothbrush instead of plastic
18. Metal straw & biodegradable cups
19. Electric mower instead of gas-powered
20. Saving excess water from warming up the shower to water plants
21. Saving rainwater for the garden & birdbath
22. Using fabric for gifts instead of wrapping paper
23. Utilizing dryer balls instead of single-use dryer sheets
24. Moving the sump pump run-off to water garden
25. Gardening/growing your own fruits & vegetables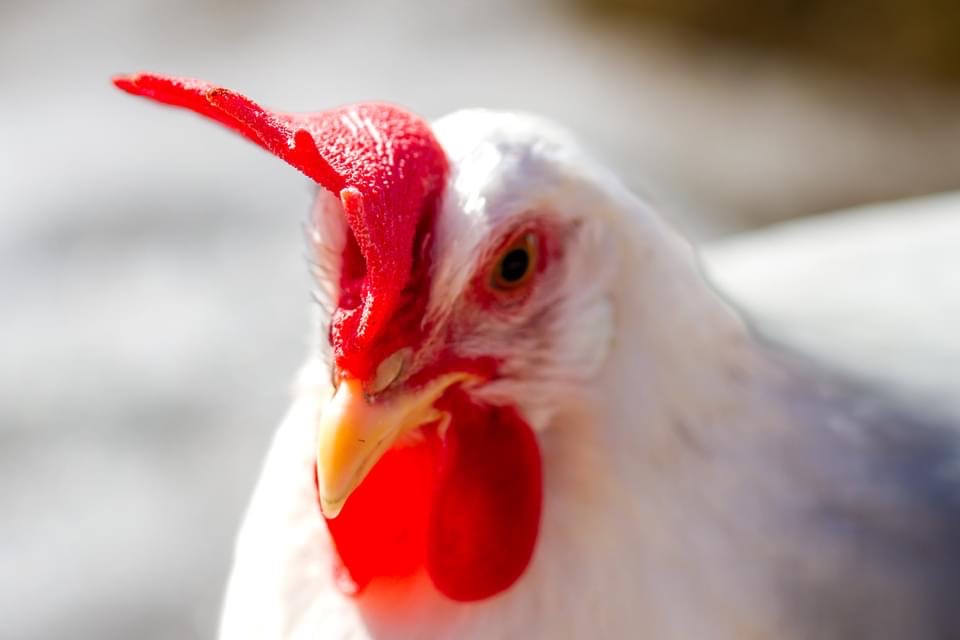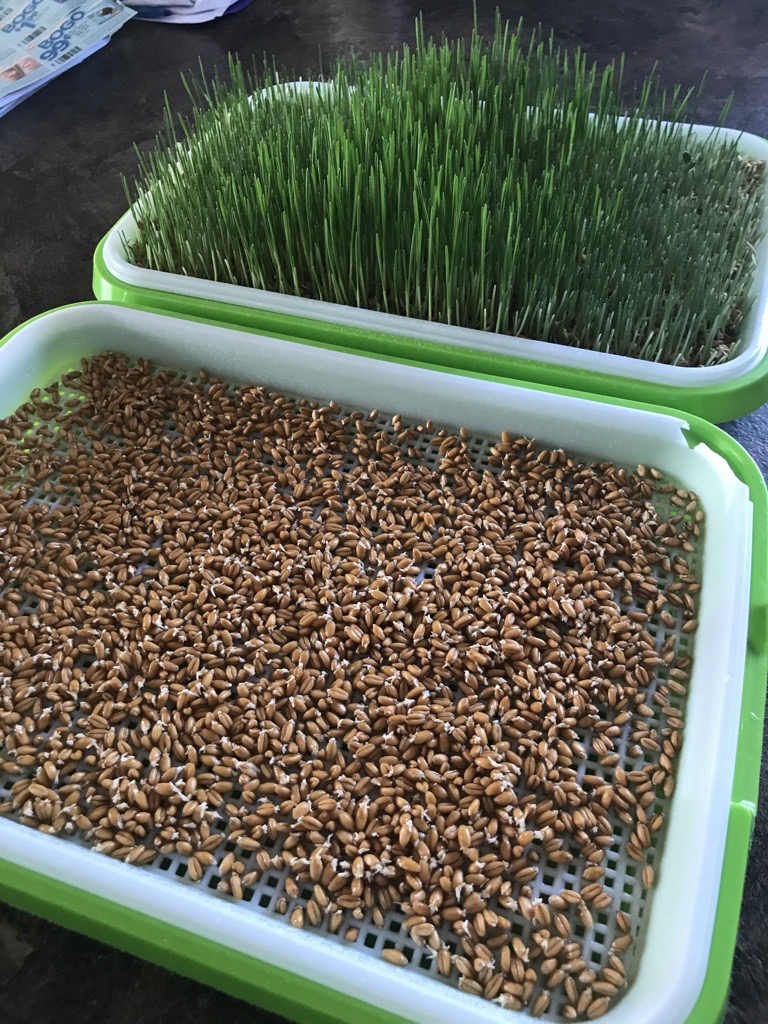 Receiving an error and/or broken link? Let us know by clicking the contact us button below!
Tell us about your project
To get started with us, get in touch! We will get back to you with how we can best help get your project off the ground.